I woke up this morning around 6:20am, went outside, and I actually felt a cool breeze blow over me! I looked at the temperature and it was 78 degrees. I had to smile knowing that cool weather is soon approaching for us here in Arizona.

Of course along with the cool weather is always college football season! Those who know me know that I really don't like football, at all, I'm not a fan. BUT since Joe bought The Mountain TV network, we're the only ones in the family that have the BYU games to watch. This Saturday, we hosted the game at our house. I have to admit, I made a touchdown of a dip! Here's the recipe.

FOOTBALL DIP

1 lb. ground beef
1 can Frito Lay bean dip
Small jar of taco sauce, medium or hot
2 c. shredded cheese
Nacho chips

Brown ground beef, drain. Put into 13 x 9 baking dish. Stir in bean dip and taco sauce. Sprinkle with cheese. Bake in 350 degree oven for 20 minutes or until mixture is hot and cheese is melted. Serve with nacho chips.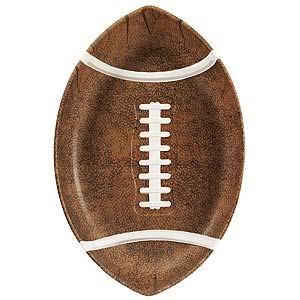 All of it goes in the cute football bowl.
J

Twilight Zone Ashley

Okay, so I did a Twilight Zone theme to this photo, only because the look on my face says, "The world is going to be abducted by a giant alien and I'm in on it."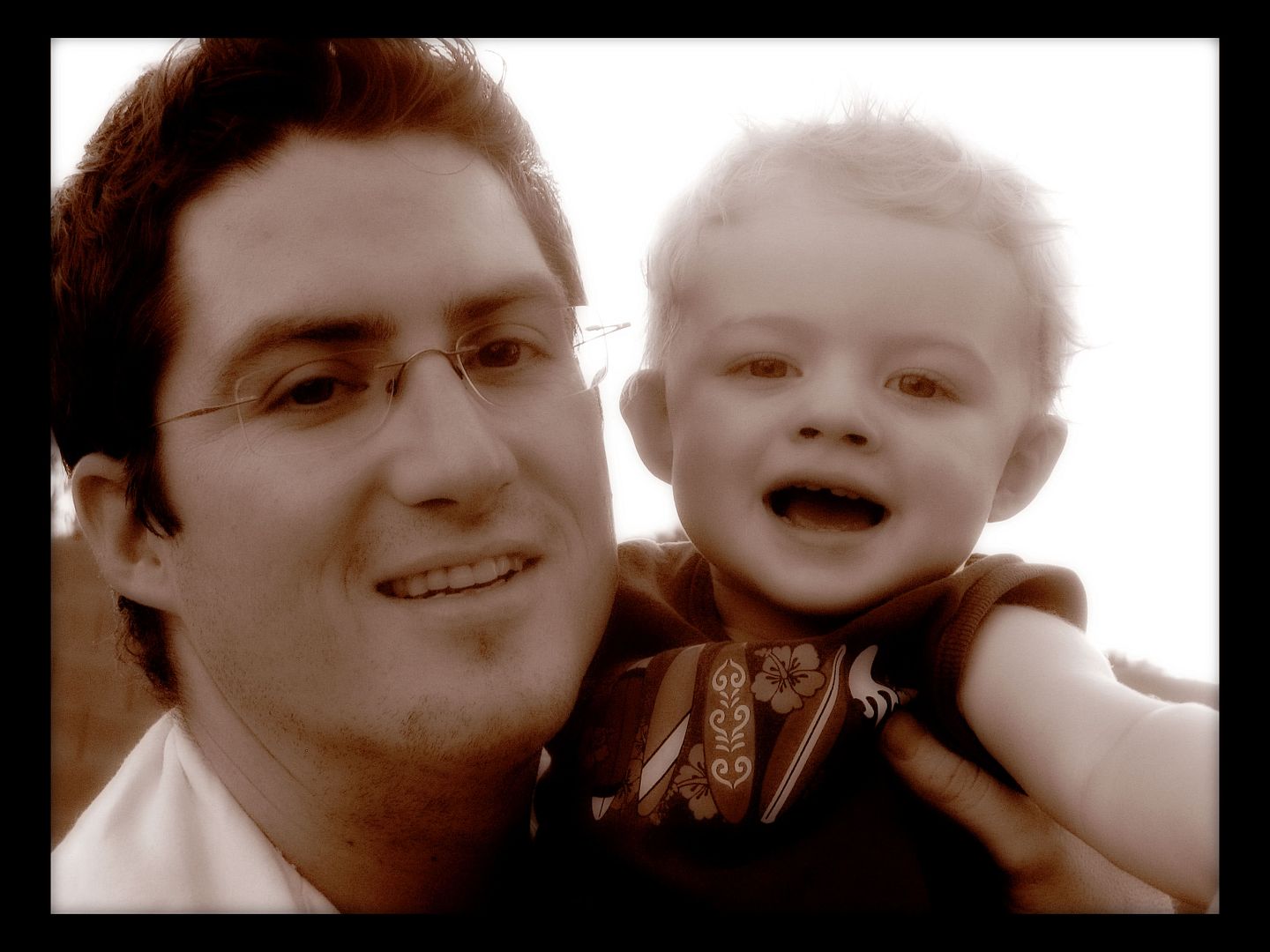 We decided to bring a blanket out in the backyard and relax on the grass for a while. These are some photos I took of my boys. Priceless. Then the ants started to come out crawl all over the blanket so we decided to call it a day.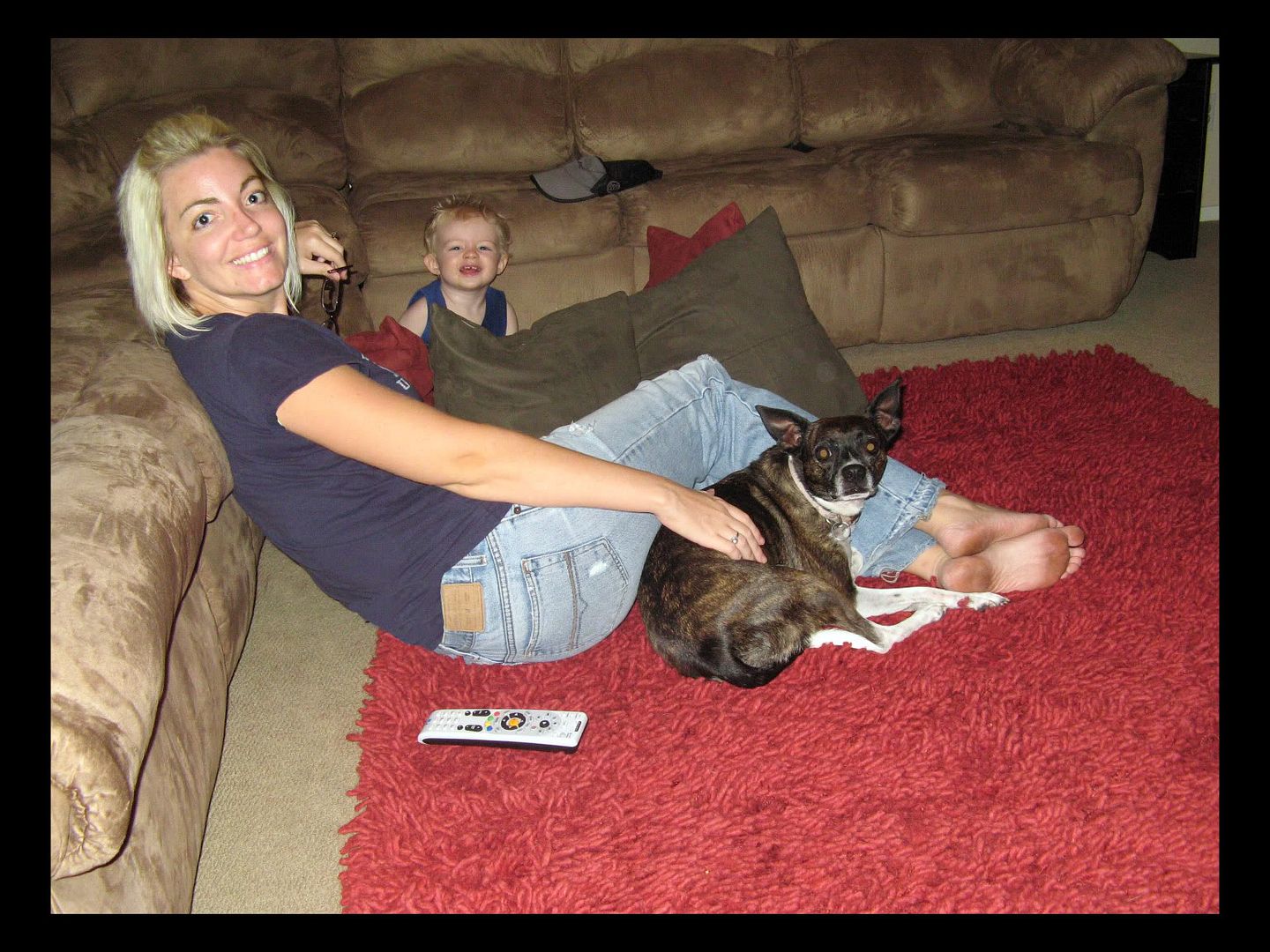 This is where you'll find me on your typical day. I like to hang out on the floor with Ethan while we build forts or plays with cars. Barbie seems to find a way to wiggle herself into any nook or cranny that she can find on me. Silly girl.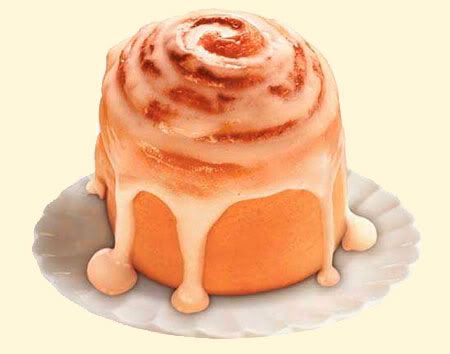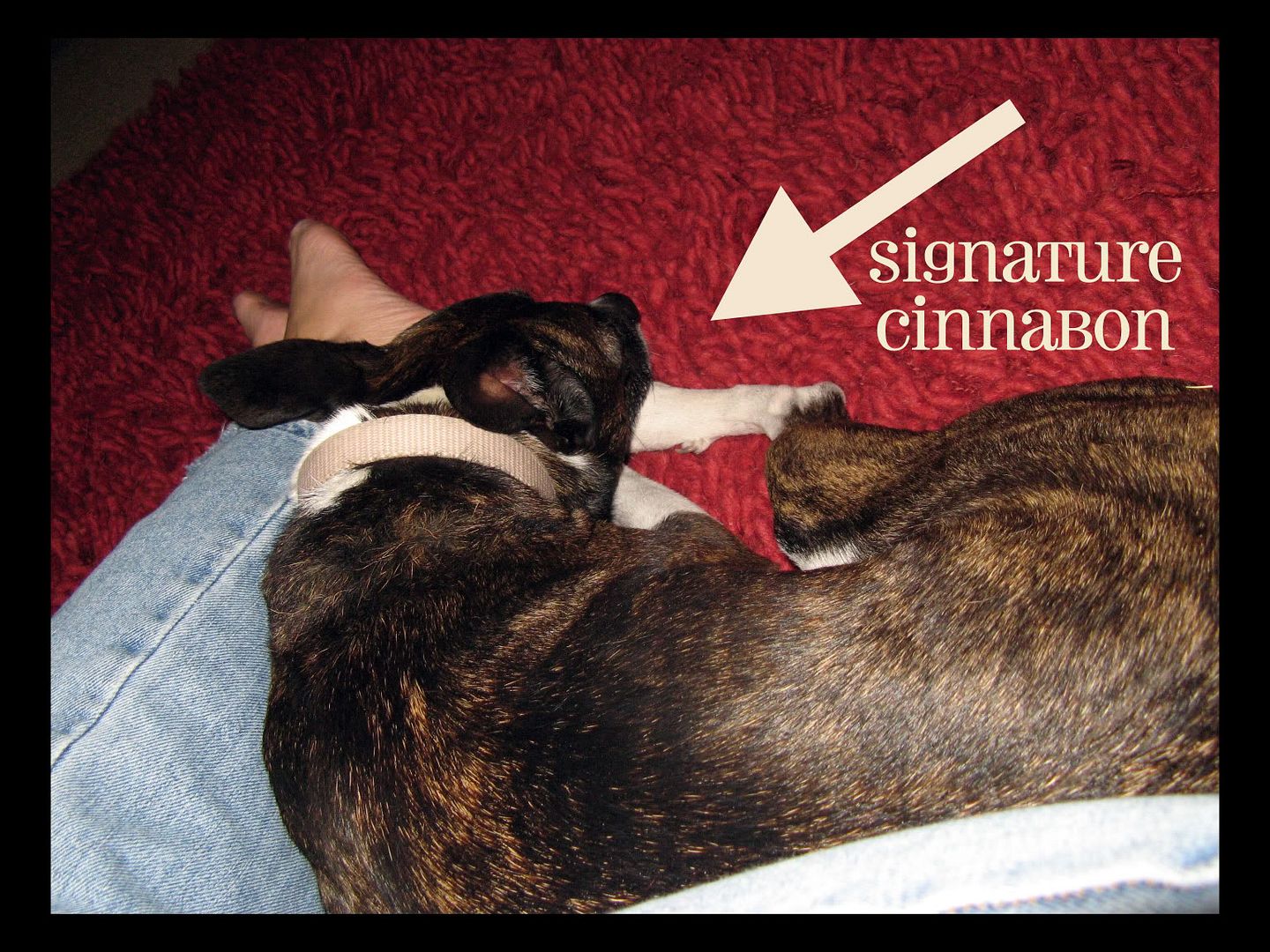 We should have named her "Cinnabon" because she can curl up in the smallest little coils you've ever seen! Wow, that cinnabon makes me HUNGRY!