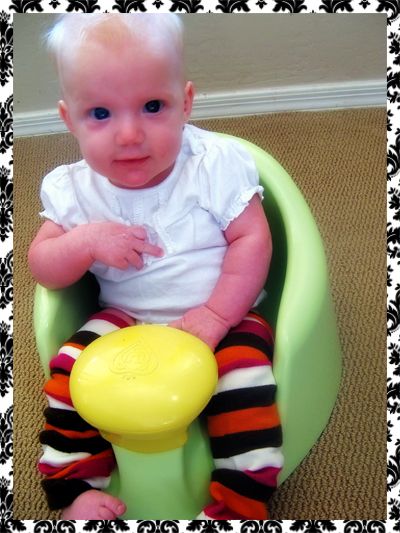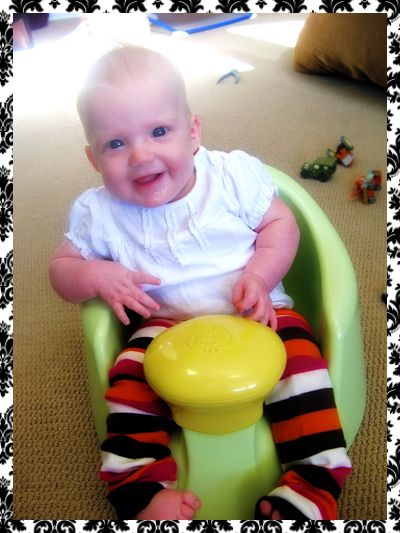 My Fabulous little lady would rather be in her bumbo than lay down anymore. She can hold her head up high and scans the room for Barbie who she'll just stare at forever!!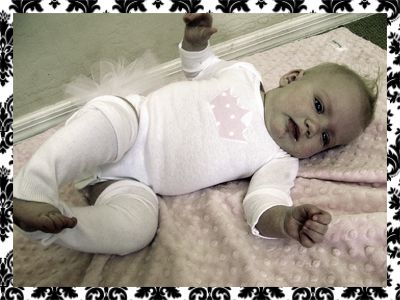 I thought this ruffle bum onesie deserved a post in itself. It's so darling and it just makes me want to squeeze my little sweetie!

Angie's boy Preston turned 9 years old! We had a great party at Falcon Field with him. He loves all things aviation right now so most of his gifts were things that fly! He is such a special nephew. Ethan shared the tire swing with a girl. I love this last photo of Aimee and Heath. He has such beautiful brown eyes!